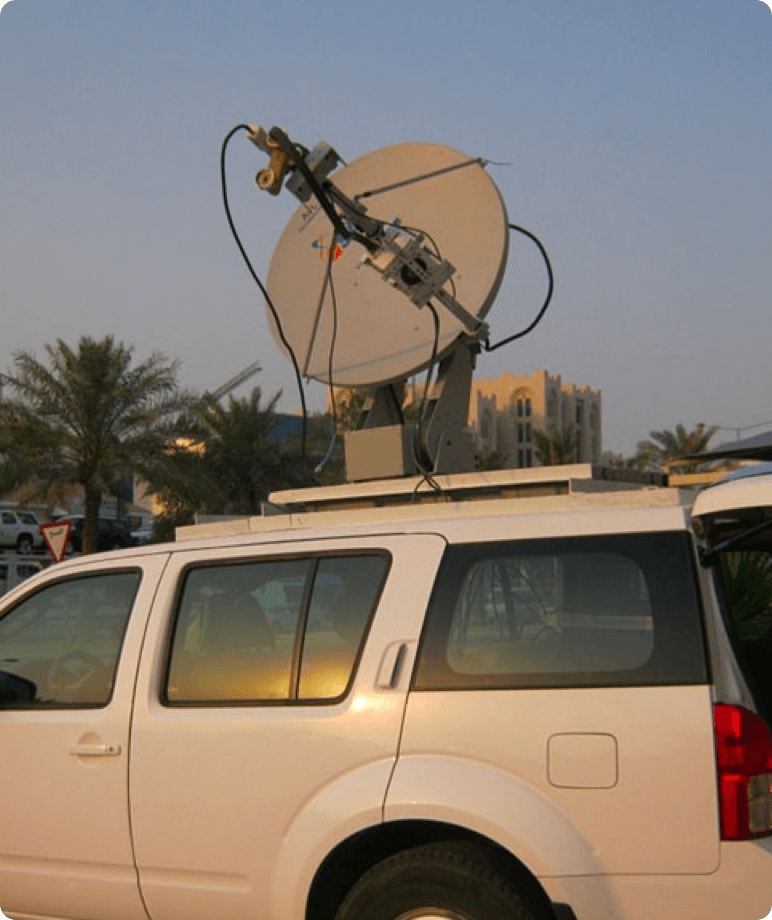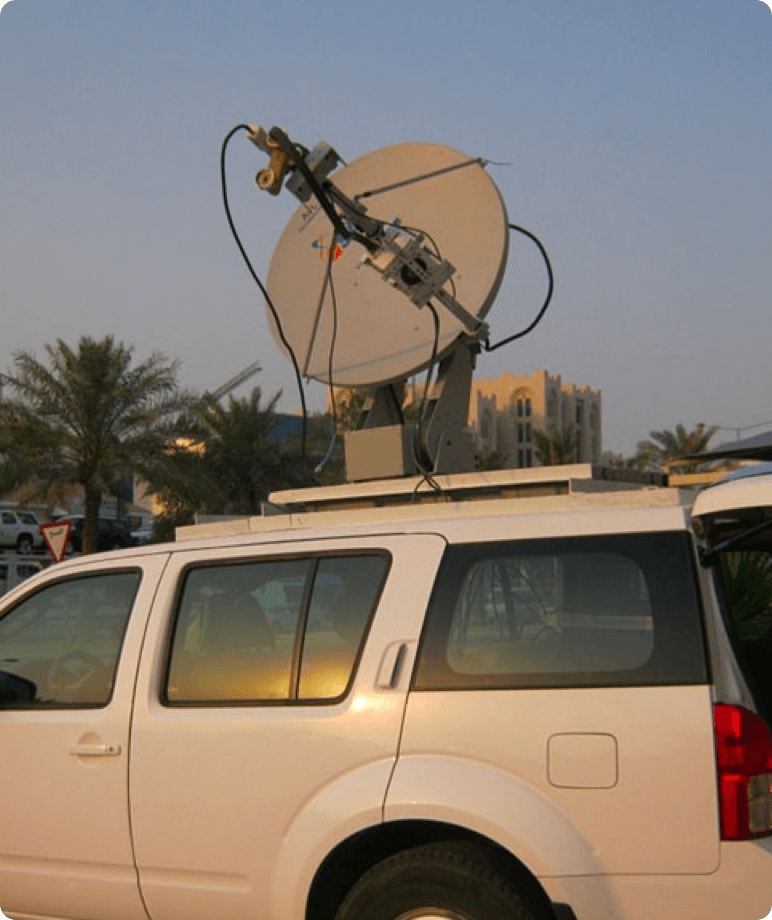 Secure point-to-point and point-to-multipoint connectivity for your organization.
Even if our client's location is in the most remote and rugged areas where no terrestrial network infrastructure is available. We are able to offer VSAT/ Satellite IP services to help improve their IT & Telecommunications infrastructure.
We specialize in efficient and powerful VSATs solutions that easily integrate with your existing infrastructure.
Scalability
Experience secure satellite data network connectivity with the ability to increase bandwidth as your business expands.
Service & Incident Management
With a hassle-free single point of contact, experience quicker service request turn-around, better management, and faster fault recovery. Our ISO-9001 certified network operation center provides 24x7 service monitoring to ensure that your business is in good hands.
Extensive coverage
Your business always stays connected with our reliable satellite network supported by multiple antennas pointing to various satellites and complemented with an extensive terrestrial network. Enjoy secure connectivity for your business even in the most remote locations where no terrestrial network infrastructure is available.
Delivering solutions for corporations and government entities.