Bringing first-class connectivity to the seas
Saipem is an engineering company which is a global leader in drilling and construction of major projects in the energy and infrastructure sectors. Saipem is a lead contractor in many projects Offshore and Onshore as well as E&C and Drilling.
QSat was commissioned by Orange Business Services, a global communications firm to carry out the installation and maintenance services of maritime antennas on various major fleet vessels of Saipem. This included the hardware, preventive site visitation and a dedicated support team to ensure business continuity and optimal connectivity services.
"Extensive technical knowledge and experience in a wide array of VSat technology."
The project required extensive technical knowledge and experience in a wide array of VSat technology. Additionally, QSat was required to be fully up-to-speed with the latest technical know-how and current market standards in order to provide periodic upgrades, first-class maintenance and onsite support.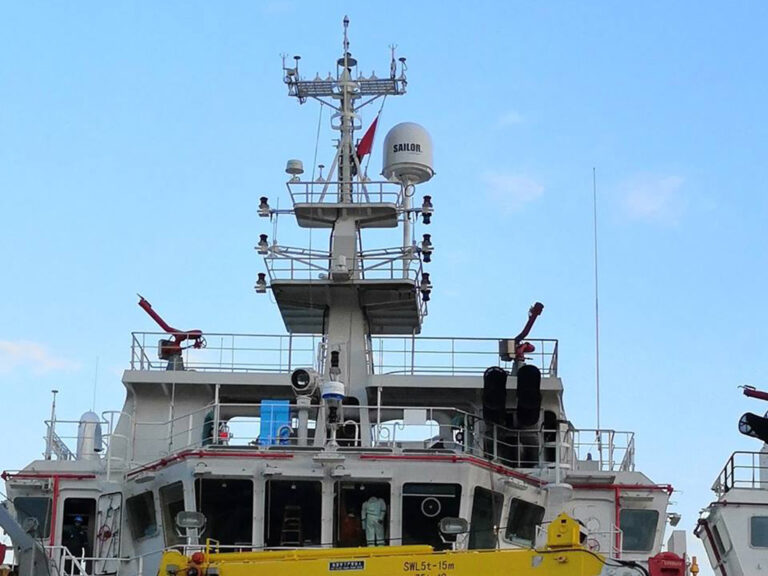 QSat equipped the client with the latest vsat products whilst the engineering and networking teams worked around the clock to ensure a smooth installation process on the sailing vessels and oil rigs. The products included stabilizers and motorized Antennas to ensure a long and future proofed lifespan.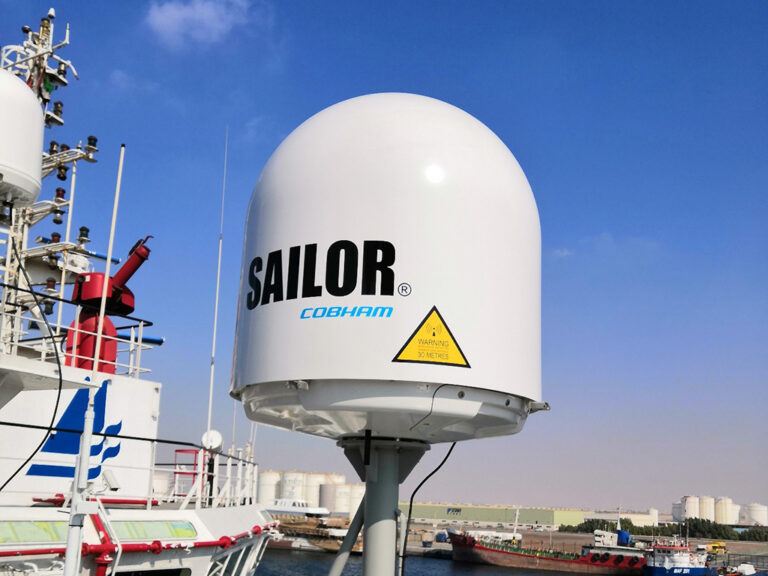 Our solution for maritime connectivity used high-speed VSAT terminals and state of the art antennas to allow fora high speed connection for both passengers and the crew. Utilising the latest HTS and wide-beam satellites allowed for automatic and transparent beam switching which ensured a seamless experience for everyone on-board. The VSATS we used were adept at providing great efficiencies throughout spectrums and thus easily integrated with their existing setups.
Connecting you to the world through constant innovation and dedicated support.