We help you connect with secure and resilient communications solutions.
Learn how we can
help your business
GCC's leading independent satellite communications company
We help our clients with their communication requirements, grow their capabilities, and help them harness the power of innovation to thrive on new opportunities.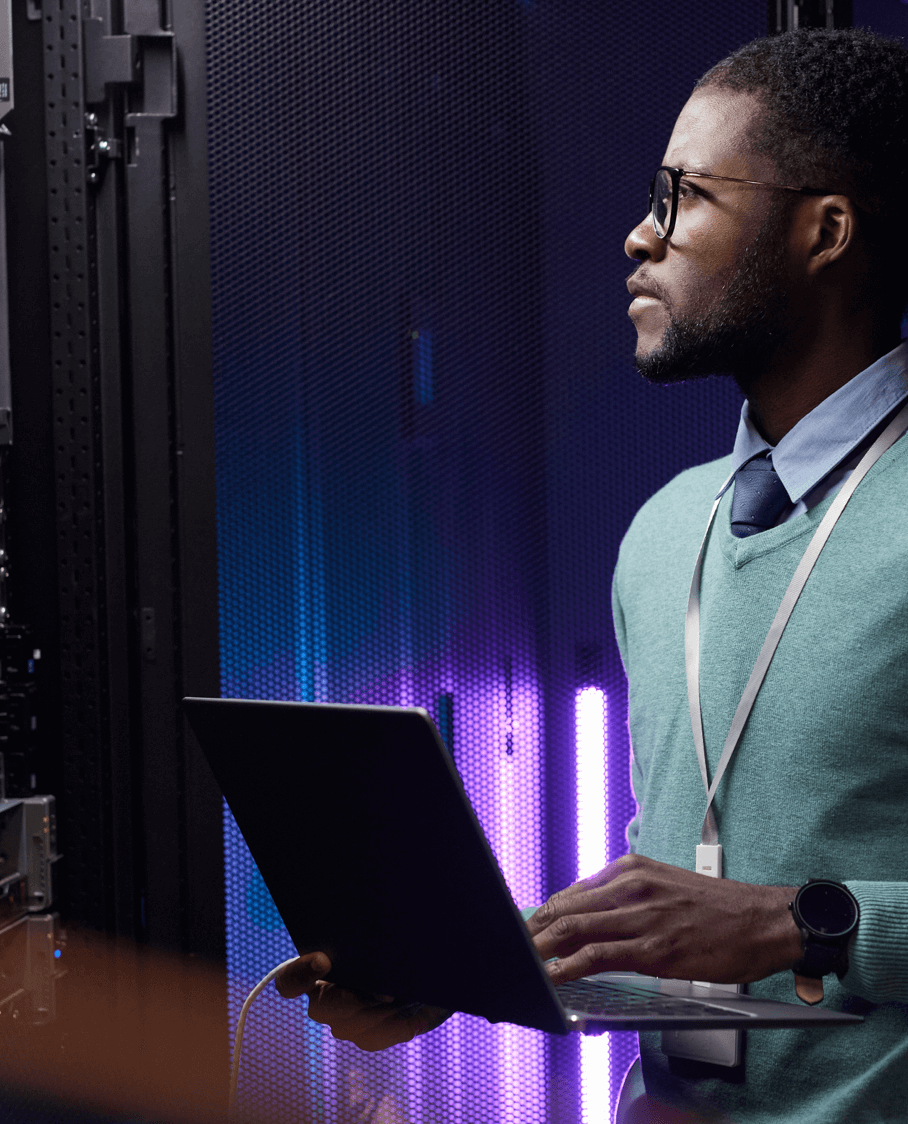 CONSULTATION & EXPERIENCE MANAGEMENT
CONNECTIVITY & SATELLITE
The Right Communications Infrastructure
ISO 9001 & Trakhees Certified
Number of incidents we have successfully resolved.
Projects delivered within Aviation, Maritime, Oil & Gas, and Telecommunications industries.
Presence in over 125 countries in collaboration with our network partners.
QSAT Awarded VSAT license in Iraq
TESTIMONIALS
What our clients are saying about us
"During the last 12 years of working with QSAT, we are highly content and confirm the highest level of dedication and professionalism offered by QSAT. Despite many challenges and difficulties, QSAT has always shown resilience and finds a way to overcome challenges."
Fadi Qishta
Senior Manager
We have extensive experience in Aviation, Maritime, Oil & Gas, and Telecommunications Industries.
Turnkey solutions to power your business
01
Enterprise VSAT
Stay connected with voice, text, & data solutions.
02
Maritime VSAT
Essential solutions for communications at sea.
03
Corporate VPN
A secure end-to-end encrypted connection network.
04
GSM Backhauling
Connection to on-Board GSM-Capable Device.
05
Warehousing Solution
Storage and logistics for manufactured goods.
Successful projects in the region.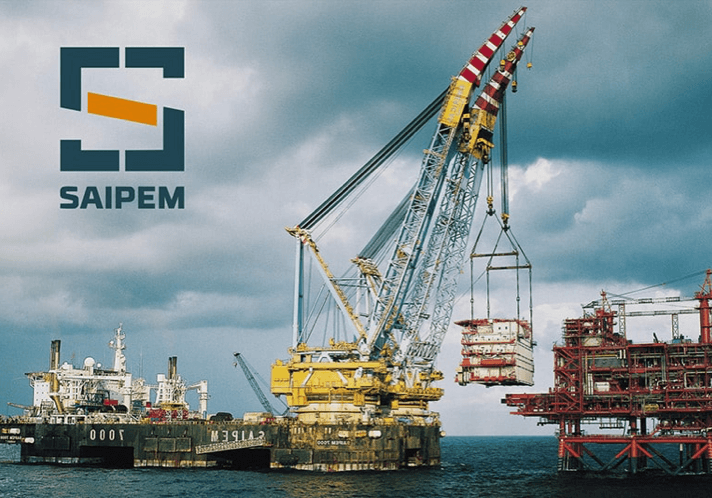 Carried out the installation and maintenance services of maritime antennas on various major fleet vessels. Including preventive site visitation and more.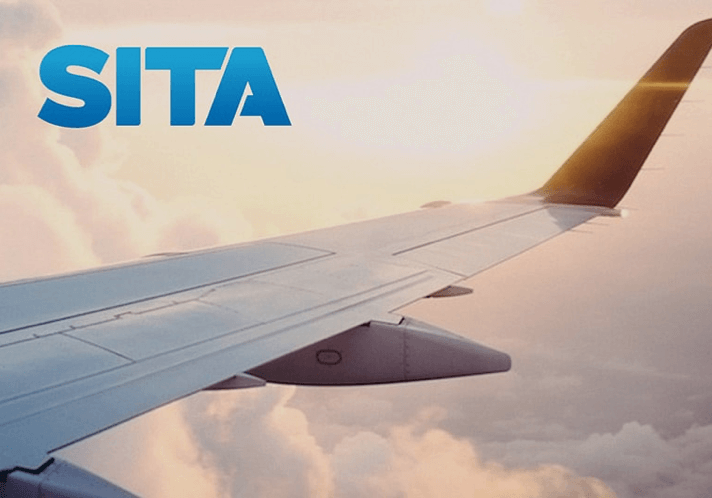 Handling the supply chain of IT equipment for their customers in the MENA region, installation and maintenance across multiple locations.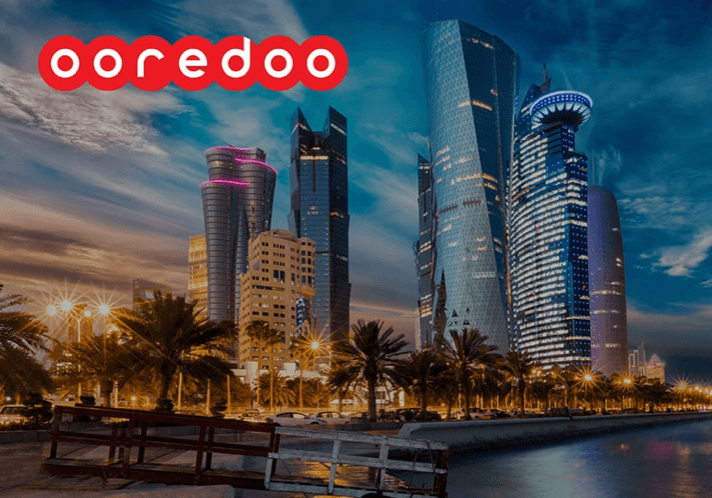 Eshailsat, Qatar's leading mobile operator is committed to bringing mobile connectivity to its customers in the most remote and underserved regions.