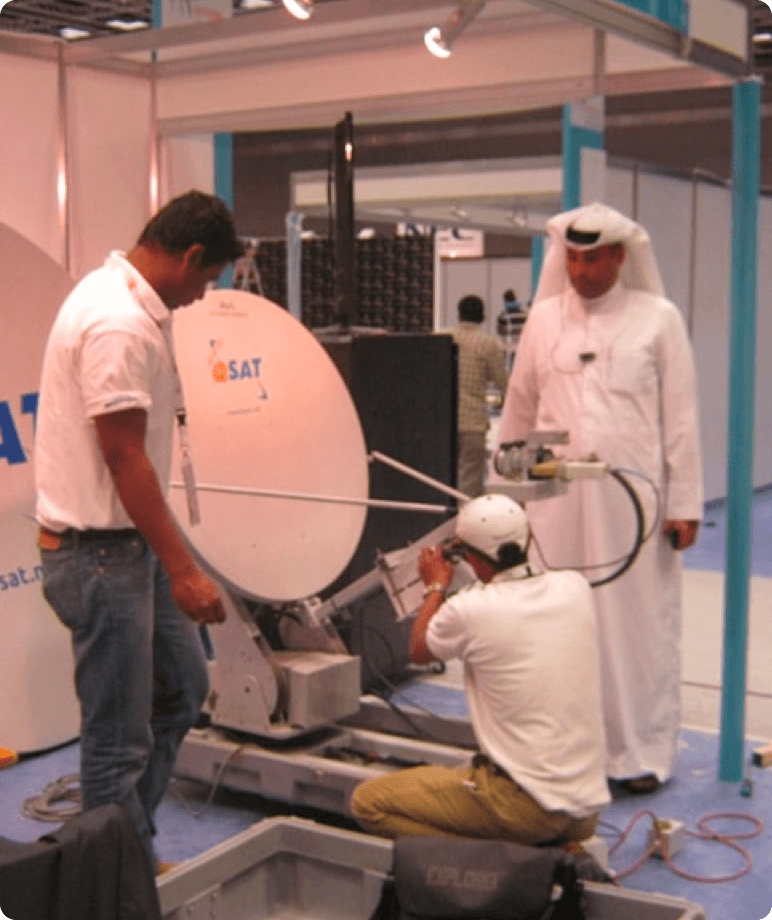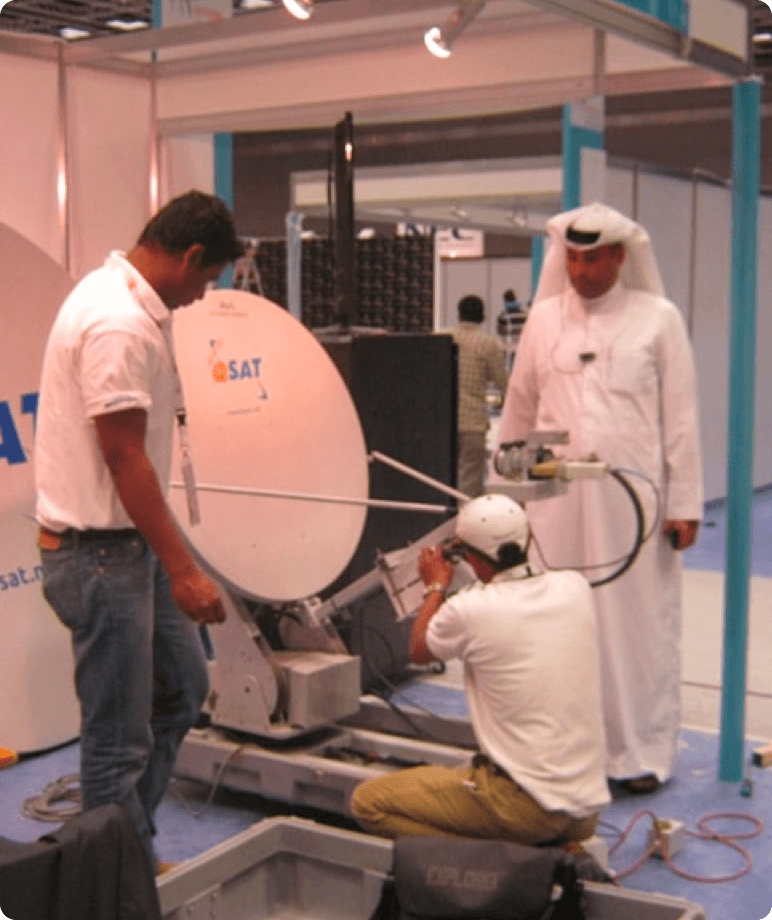 Solutions that connect your headquarters with branch offices worldwide.
QSAT offers solutions that are cost-effective and offer a variety of benefits of a traditional virtual private network with no comprise on your business security. Our team ensures the solutions are custom built to address the specific needs of your business.

Our corporate VPN services cover traffic priorities to ensure your critical data receive preference on your network. We guarantee the speed and end-to-end control of the bandwidth with an uptime of 99.95%. Around-the-clock monitoring of latency, connection quality, and use come with our industrial-grade Service Level Agreement.
We provide flexible and scalable corporate VPN solutions that include static IP addresses. To allow us to address today's problem while planning for future needs.

A business with multiple locations has unique communications challenges to meet. It would be best if you had a cost-effective solution that is effective enough to maintain the security of your intellectual property without compromising your delivery speed with customers.
Scalability
Experience secure satellite data network connectivity with the ability to increase bandwidth as your business expands.
Service & Incident Management
With a hassle-free single point of contact, experience quicker service request turn-around, better management, and faster fault recovery. Our ISO-9001 certified network operation center provides 24x7 service monitoring to ensure that your business is in good hands.
Extensive coverage
Your business always stays connected with our reliable satellite network supported by multiple antennas pointing to various satellites and complemented with an extensive terrestrial network. Enjoy secure connectivity for your business even in the most remote locations where no terrestrial network infrastructure is available.
Delivering solutions for corporations and government entities.