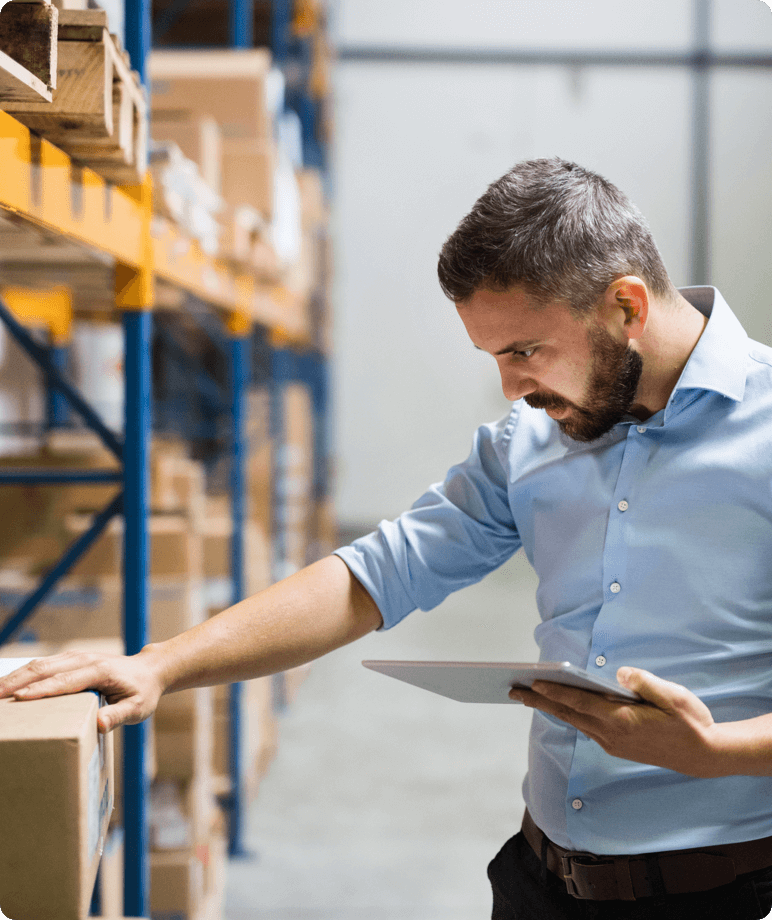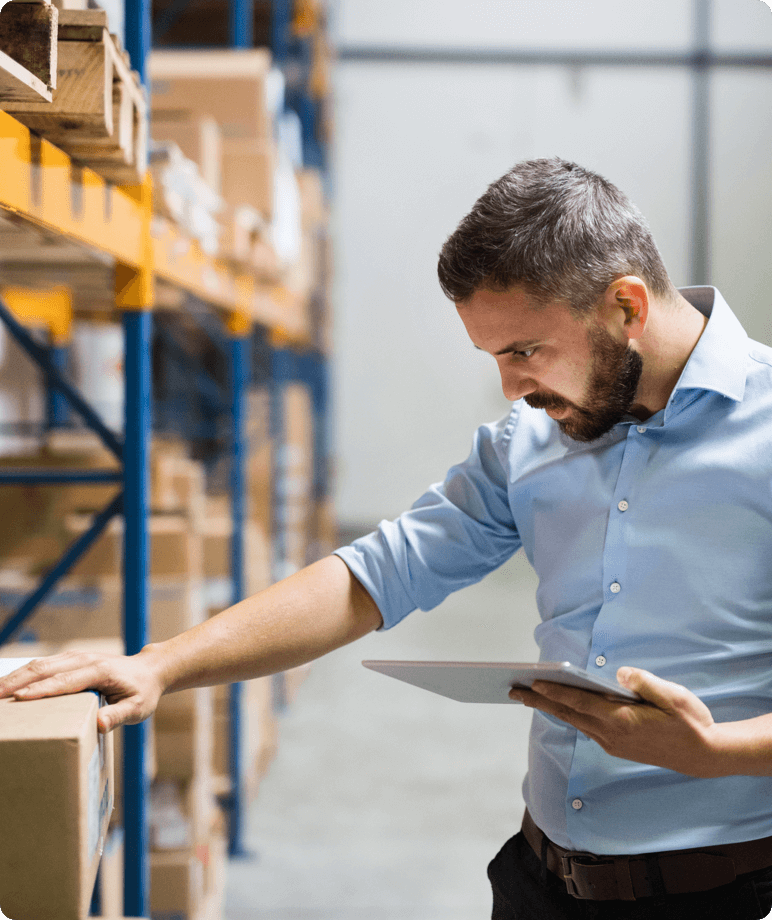 QSAT offers logistic and warehousing solutions.
To complement a fully-integrated supply chain management approach so that your business can face no challenges during any implementation. Our UAE-based facilities give you safe, strategic access to the Middle East so that all of your needs for warehousing and logistics receive the attention they deserve.
Our facilities are suitable for various needs, including assembly, packaging, import and export activities, and general warehousing. We can provide a 100% duty exemption for shipments warehoused and transitioned through an unbonded free zone while offering global air links through Sharjah International Airport so that your business can reach the rest of the world.
Scalability
Experience secure satellite data network connectivity with the ability to increase bandwidth as your business expands.
Service & Incident Management
With a hassle-free single point of contact, experience quicker service request turn-around, better management, and faster fault recovery. Our ISO-9001 certified network operation center provides 24x7 service monitoring to ensure that your business is in good hands.
Extensive coverage
Your business always stays connected with our reliable satellite network supported by multiple antennas pointing to various satellites and complemented with an extensive terrestrial network. Enjoy secure connectivity for your business even in the most remote locations where no terrestrial network infrastructure is available.
Delivering solutions for corporations and government entities.